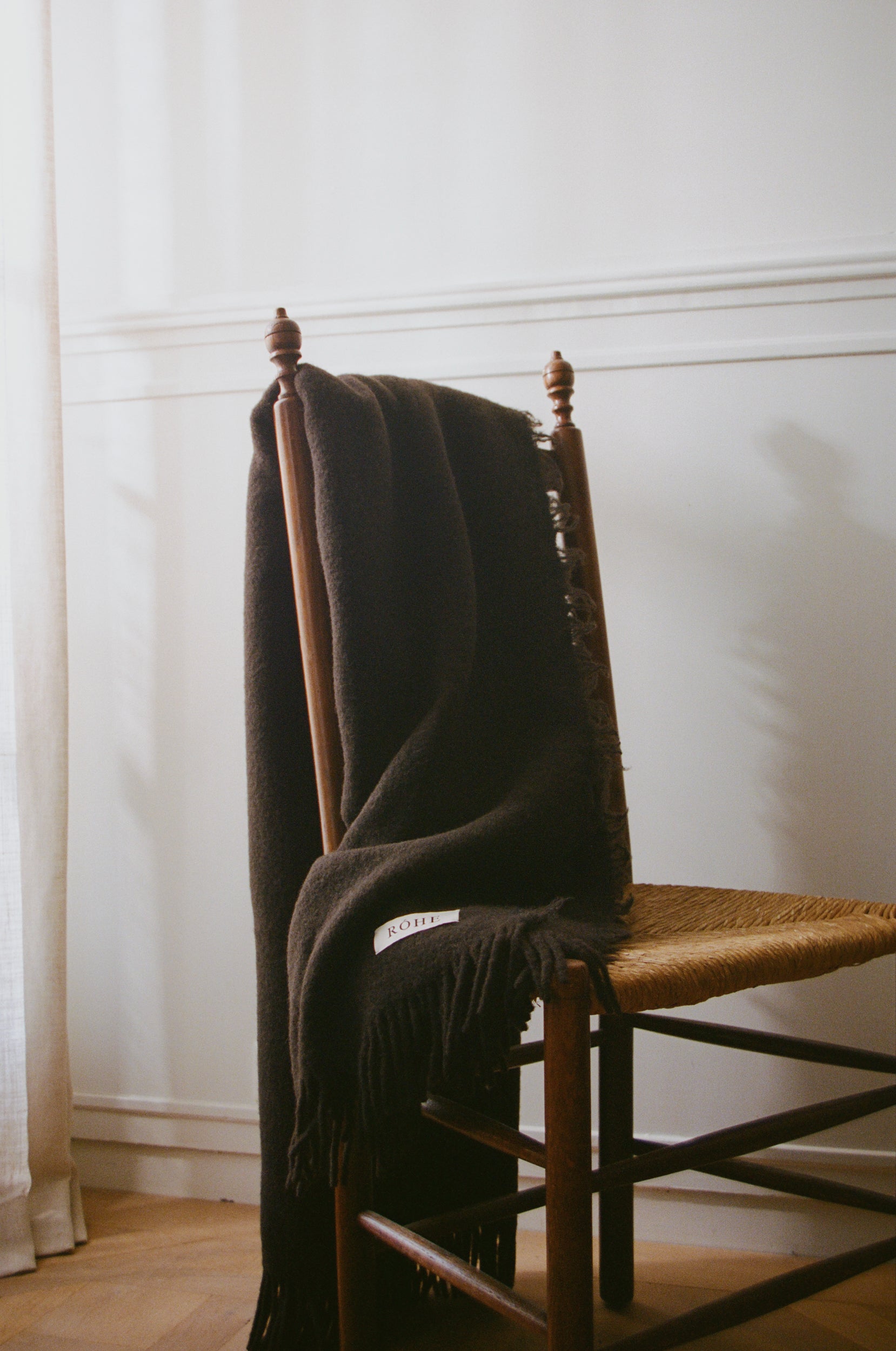 Introducing Róhe Objects, where the art of design meets the essence of home.
Guided by a philosophy rooted in minimalism and an appreciation for natural materials, Róhe creates a blend of form and function. Through a community with artists, craftsmanship and unique details, an exclusive range of objects embody both artistry and purpose.
Embracing simplicity, the designs are thoughtfully crafted to enhance your everyday experiences. In the realm of Róhe, possibilities abound. The endless compositions of our objects create a cohesive universe, inviting you to express your individuality through your home aesthetic. Defined by a play of different materials and contrasts, an exclusive collection arises.
A world of minimalism, craftsmanship and
modern designs.