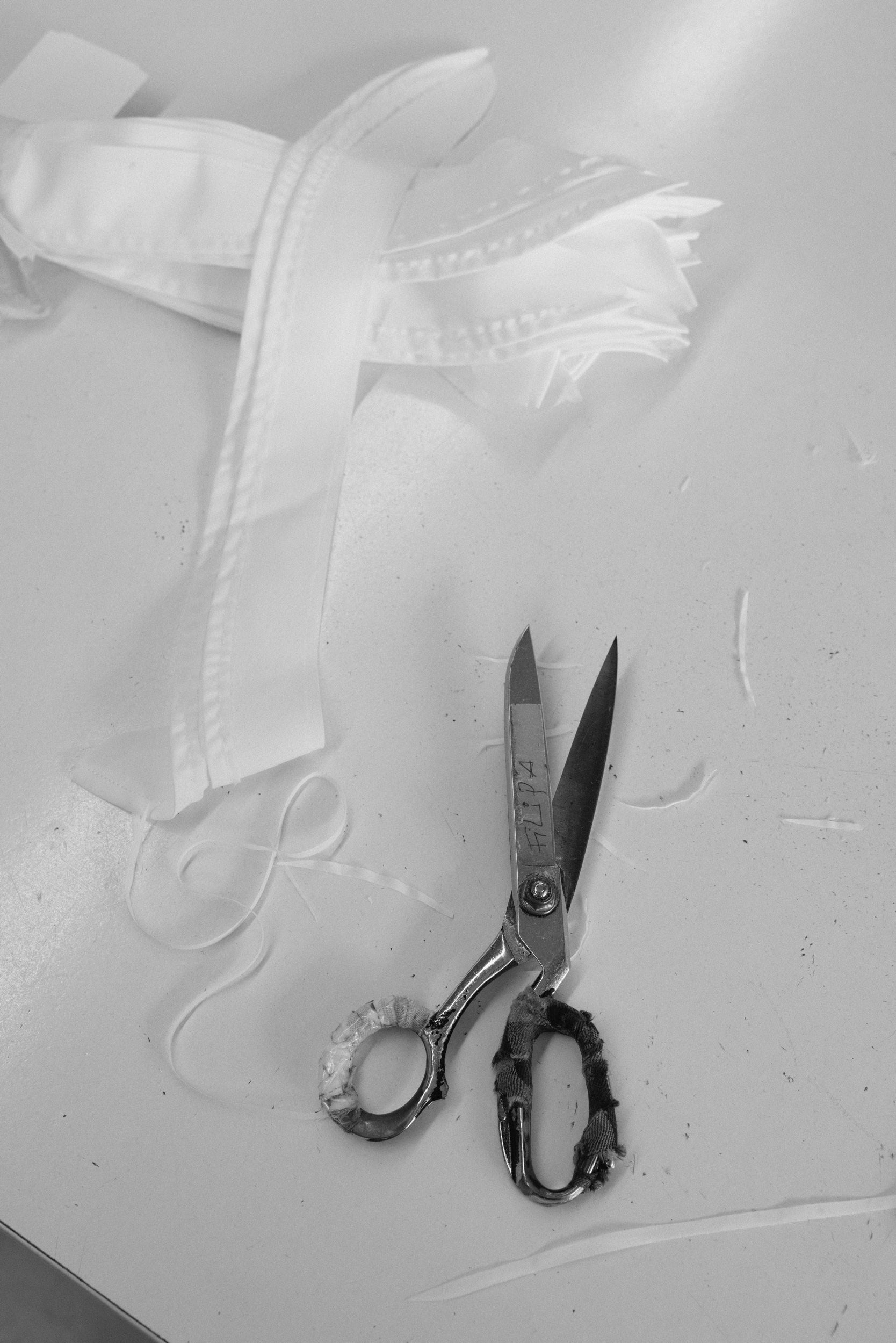 The craftsmanship and talent of each partner is used specifically for individual product groups, it's what they do best. Furthermore our suppliers are long-lasting partners who share the same values and who operate solely in accordance to the highest standards. 
The majority of Róhe shirts are crafted by manufacturer Mundicorte. Founded in Portugal by Agostinho Pereira and José Almeida in 1978, this family owned business has mastered its craft for many decades. With brothers, sisters, nieces and nephews working in various positions within the company, Mundicorte is truly a family business.
At Mundicorte quality and precisions are at the forefront of the production. Once Mundicorte has gained a deep understanding of each unique piece of the collection the process begins. From there, the artistry unfolds. Computer-generated patterns come to life through the cutting machine, precisely crafting each pattern piece that will shape the garments. Every step of the way is monitored closely to ensure the quality and attention to detail.
What began as a small-scale production of men's shirts gradually expanded to include women's clothing, reflecting their commitment to innovation and craftsmanship. Many of the people who work at Mundicorte have been with them for many years, some their entire working lives, making them well-trained specialists who are experts in their field.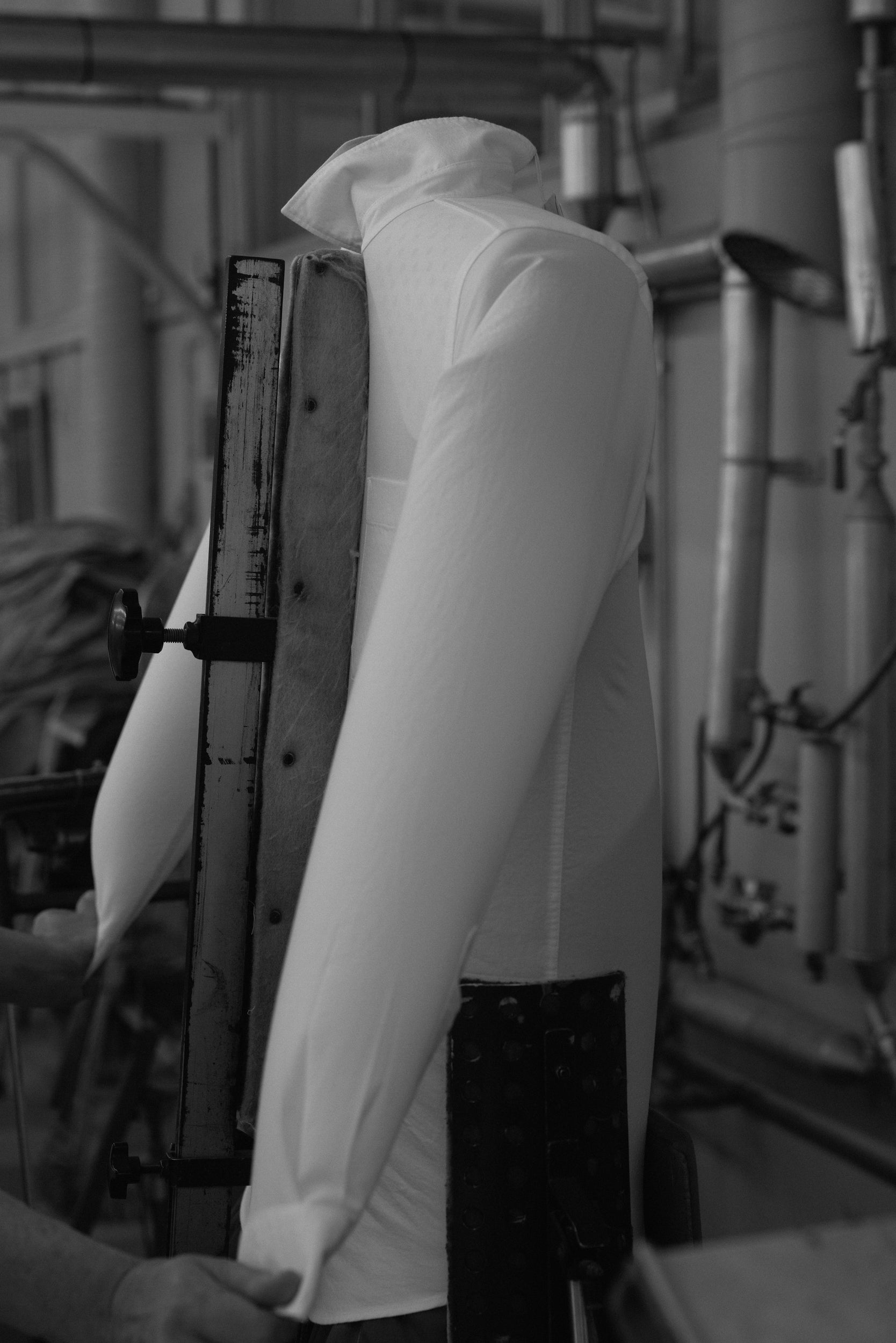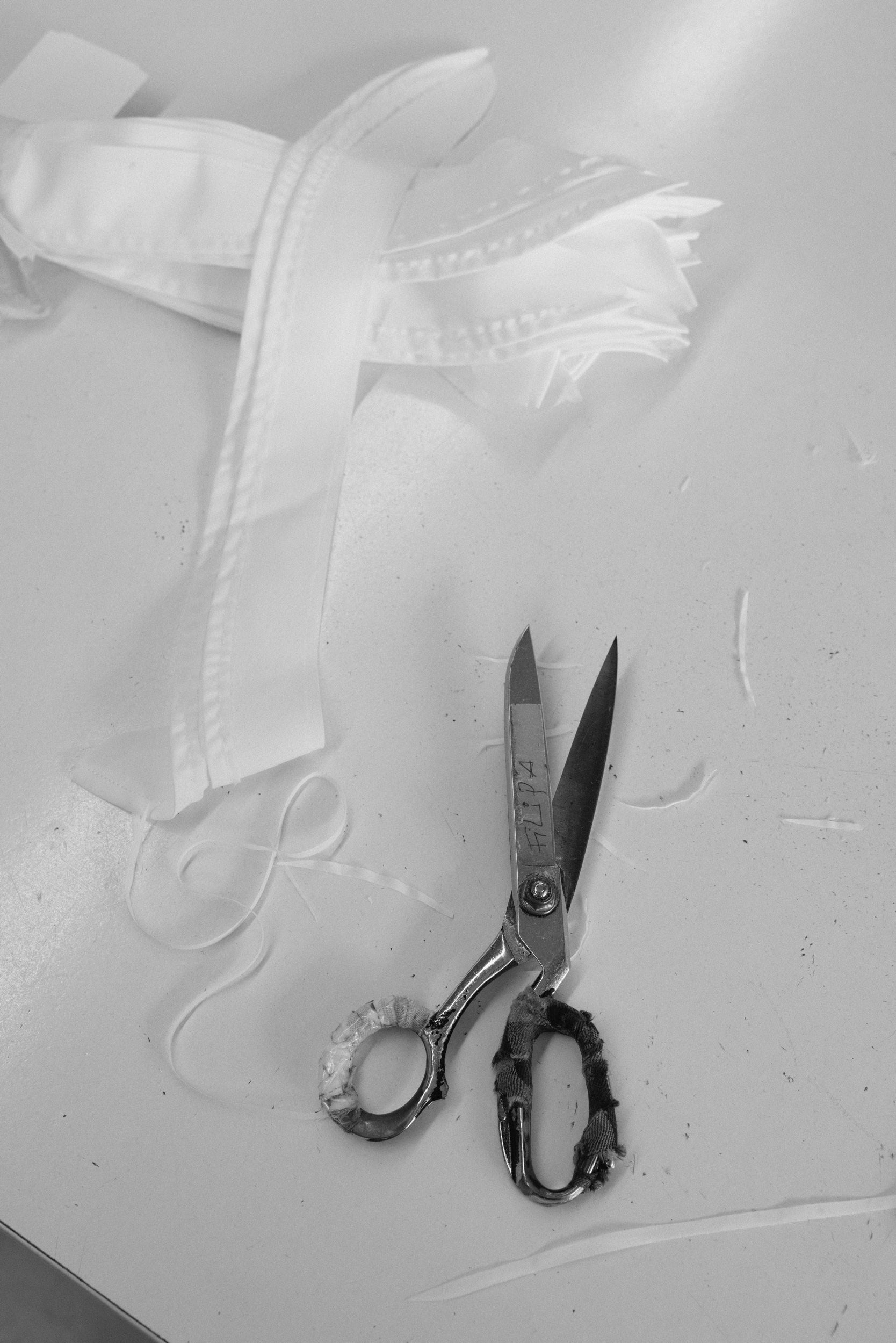 Sustainability is an integral part of Mundicorte's journey. In recent years they have become more aware of sustainability and have therefore taken several actions to support this idea. They implemented GOTS and BCI certifications, implemented a water saving policy, they sort and recycle organic waste and installed solar panels to optimize their power consumption in the most sustainable way. They remain steadfast on the path of sustainability, guided by the customer's commitment to conscious fashion.

By providing insight into our manufacturers, and telling the story behind their businesses and craftsmanship, we hope to encourage a deeper connection and understanding between our customer and the Róhe collections. The clothes are made with love and care, and need to be loved and cared for by those who wear them. 
Complimentary shipping on orders above €350.